Unique, affordable website
A unique website is built with Pictures from Your Daily Business.
We help you with a affordable website meaning that you get a committed Contact who listens to You and bring out the essence in your offer.
Unique websites with pictures is what we do best.
Give us a call and we´ll discuss +46 730-228056.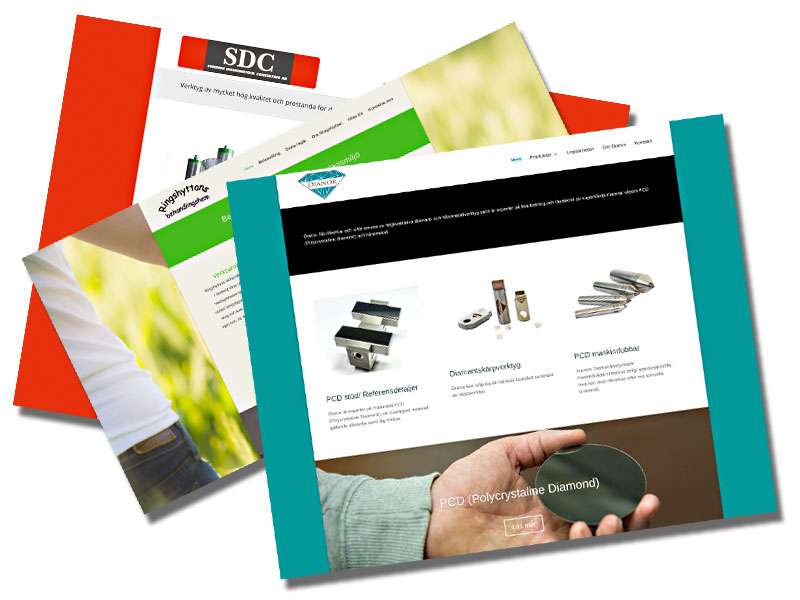 Good at Web Structure and Photography and delivers.
Asks questions in a constructive way that makes me think.
I think it works well to administrate my website and I am very happy with it 🙂